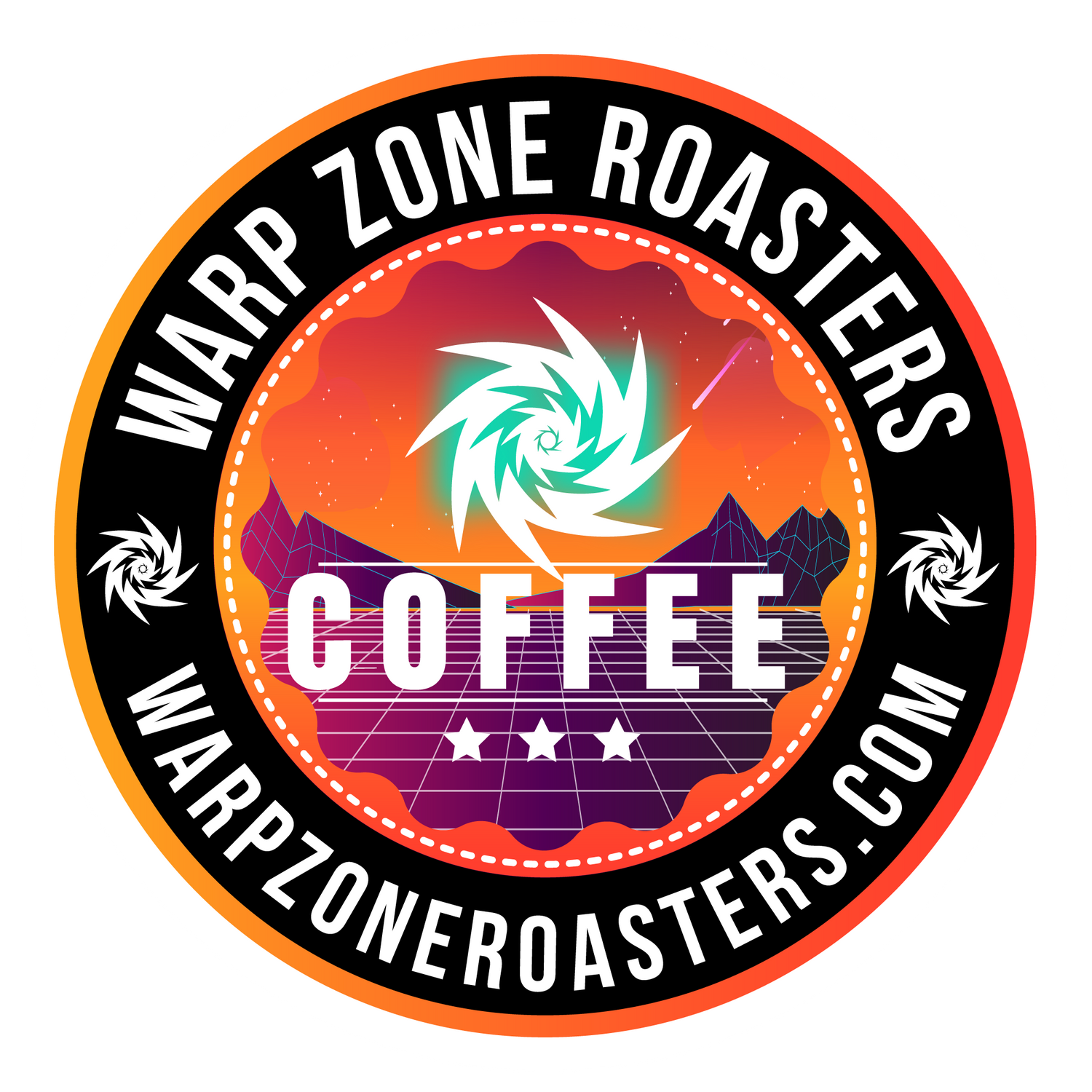 About Us
Founded in early 2022, Warp Zone Roasters is a micro coffee roaster located in Cleveland, OH. We specialize in small batch, signature coffee blends. All of our hand selected blends are roasted per order and promptly shipped to ensure freshness. Warp Zone Roasters: our coffee takes you to another level!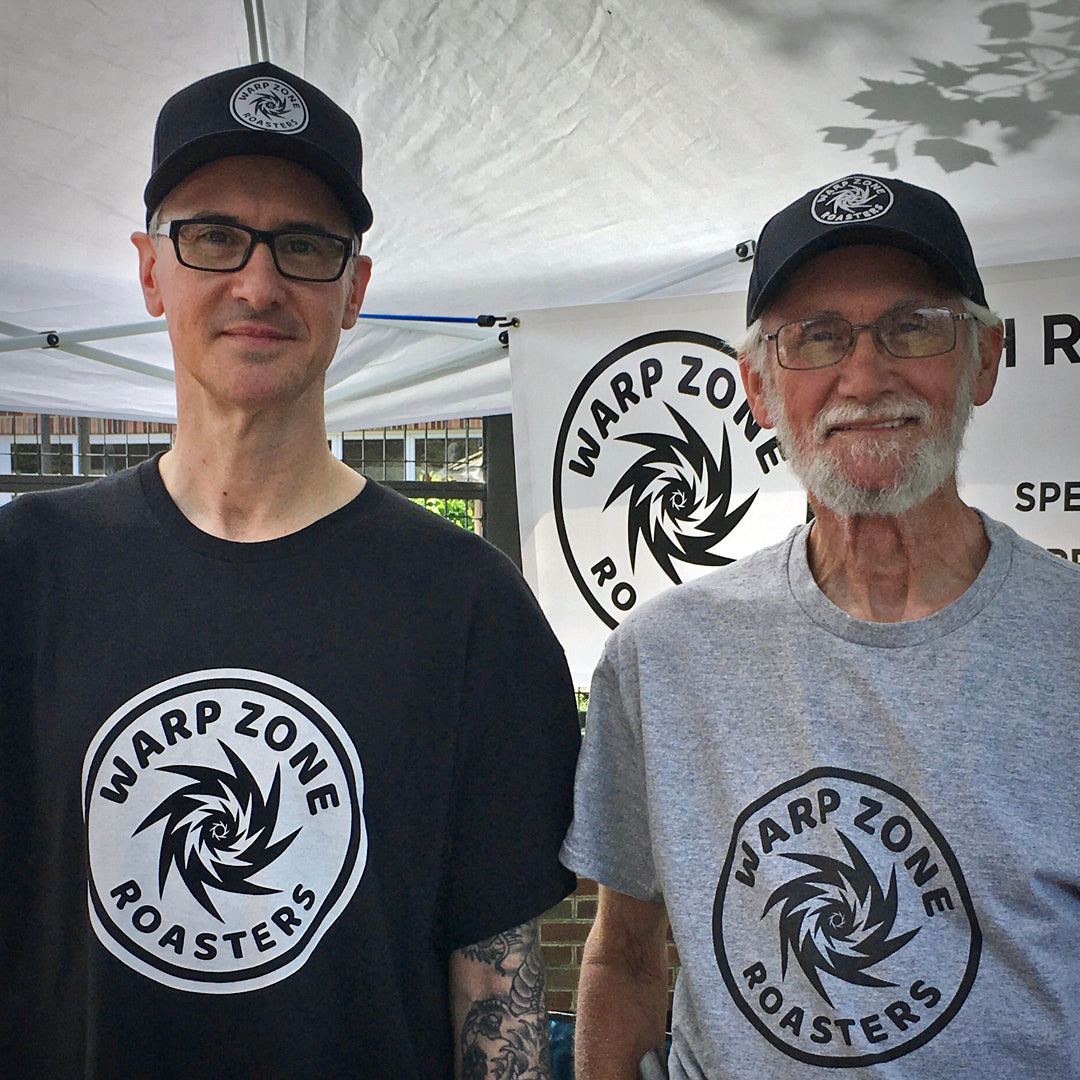 Our Team
Warp Zone Roasters is a small, family operated business consisting of a Father/Son team of Timothy Gaewsky (founder and coffee roaster) and his Father, Glenn Gaewsky with additional guidance and support from his Mother, Beth Gaewsky.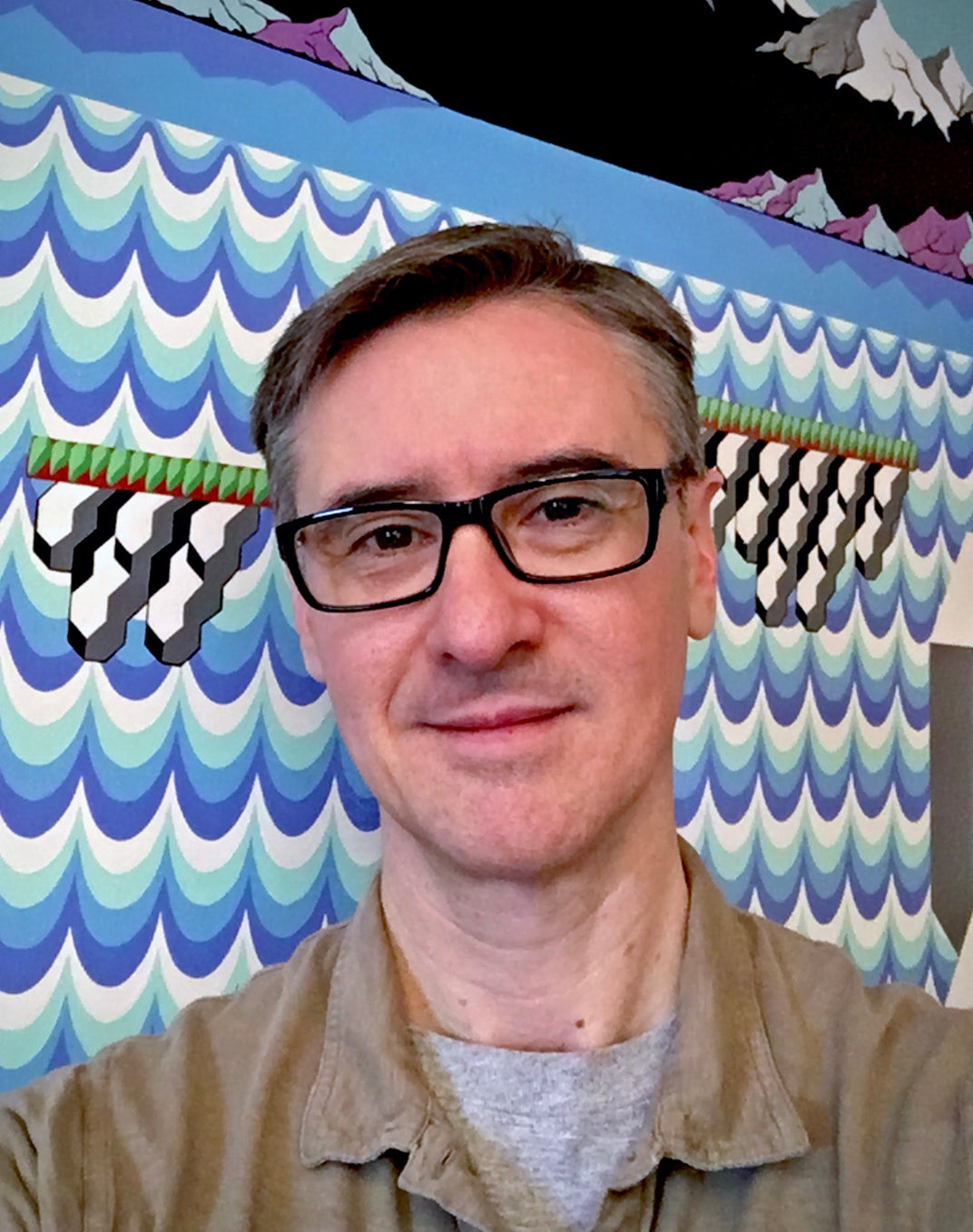 Timothy Gaewsky is a visual artist and painter with a love of art, video games and quality coffee. He was raised in the Lakewood suburb of Cleveland, OH and currently lives in the Old Brooklyn neighborhood of Cleveland. Timothy has a BFA in Painting from The Cleveland Institute of Art and Masters of Fine Art from Vermont College of Fine Arts. When he's not roasting coffee beans he can be found in his studio working on his current painting series or taking a break to play his favorite retro video games. 
For more information about Timothy's artwork, visit www.timothygaewsky.com/